Berlitz Global Leadership Seminar(Chengdu) was successfully held
 In this increasingly globalized world, how to carry out cross-cultural communication successfully has become one of the greatest challenges many companies face. Any company that wants to besuccessful in today's increasingly complex global world needs to ensure that they develop employees who can execute their duties successfully with teams of people from highly diverse linguistic, cultural, ethical, religious andbusiness practice backgrounds.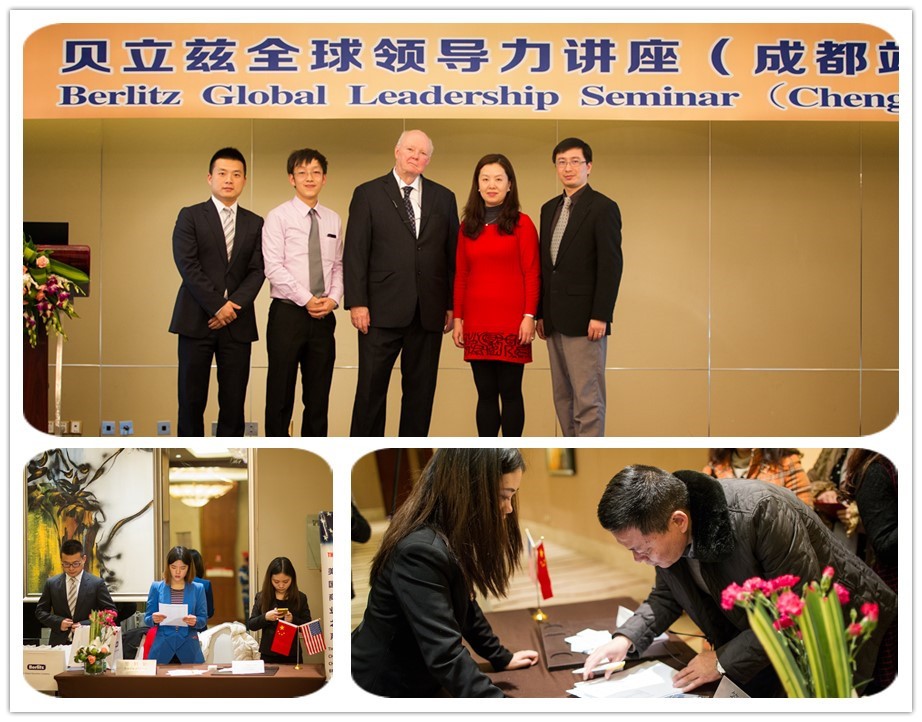 On Jan 22, 2015, AmChamSouthwest, together with Berlitz and ‍Sofitel Chengdu Taihe, organized this seminar on Global Leadership:Communicating and Collaborating Effectively Across Cultures in Global Operations to help companies better deal with this challenge.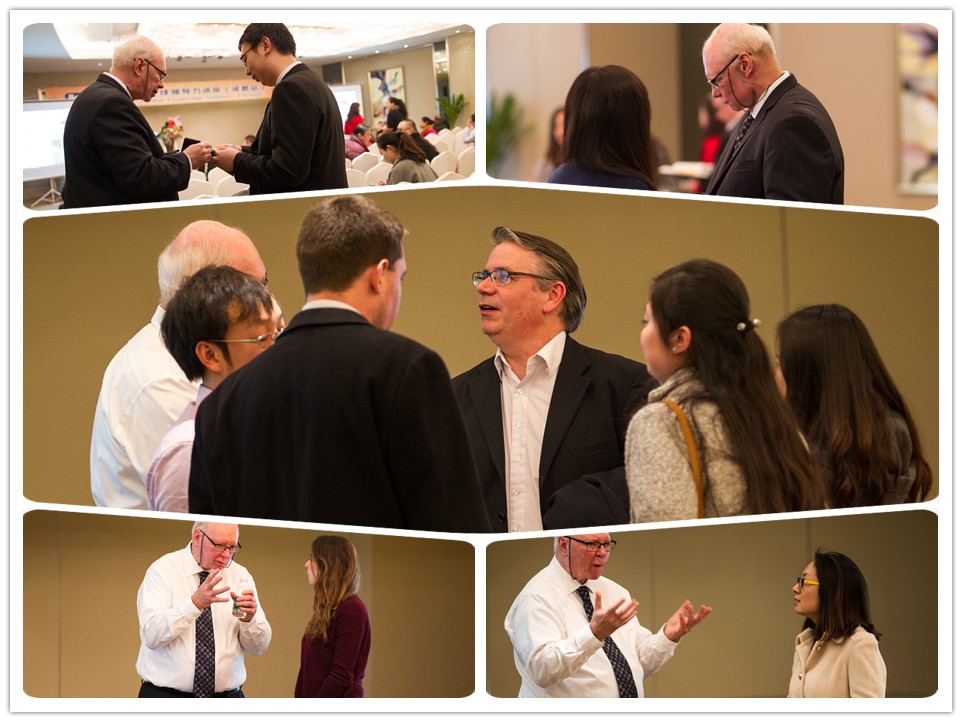 Michael Daly, the speaker,has rich cross-culture management experience, having worked on international projects in a number of countries in Europe, the Middle East, Asia and LatinAmerica. He has a wealth of international migration, project implementation andmanagement training experience. Michael has also been integrally involved in international business negotiations, including multi-million dollar consulting projectsbidding, union contact negotiations, as well as hardware and services procurement. While at Berlitz, Michael has worked with government and multinational company executives, and staff at all levels teaching management skills.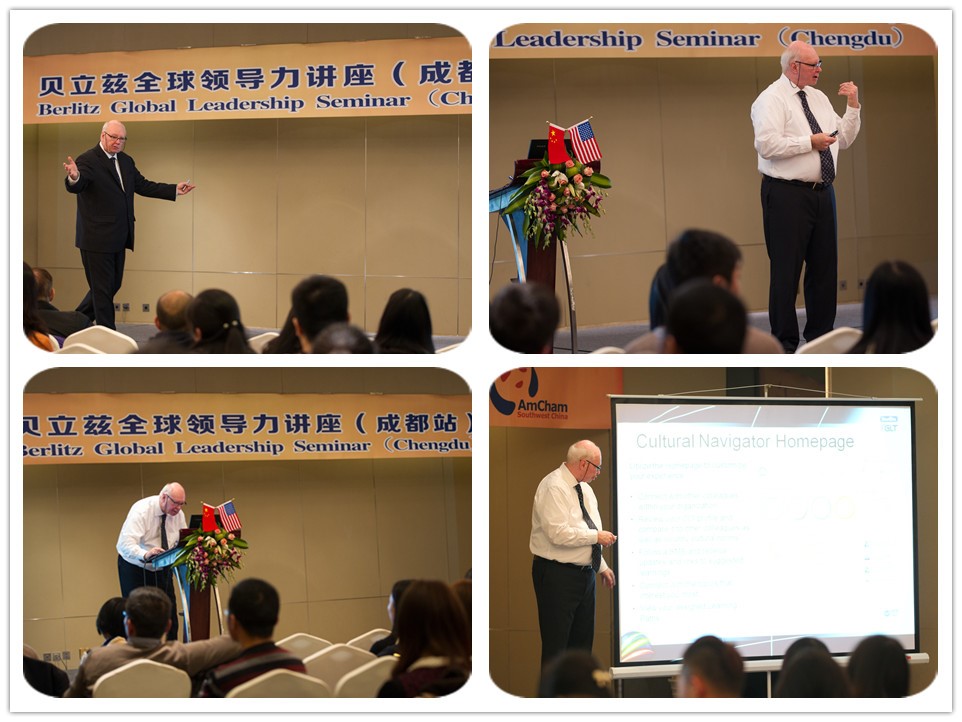 On the seminar, Michael has analyzed many cases vividly and objectively. His humor and passion influenced all the guests so that they took an active participation in the event, asking Michael questions and sharing interesting things they met in worklife. This seminar has helped companies understand how an open attitude,self-awareness, and cultural knowledge can enhance effectiveness in global teambuilding and collaboration, as well as how to use Cultural Orientations Indicator (COI) profile in practicing the four key cultural skills. All the guests spoke highly of this event.