AmCham Seminar on Forensic Accounting Methodologies and Measures Against Commercial Fraud A Success
As the Chinese commercial environment becomes increasingly complex, examples such as GSK, Morgan Stanley and Fuxi demonstrate how multinational corporations have become exposed to bribery and fraud. Corporations are struggling to balance compliance and financial regulations with internal compliance procedures and fraud prevention. As a result, many entities are at risk of reputational damage and operational interruptions, as well as financial losses and decreased shareholder value. In response to this environment, corporations are turning to forensic accounting to manage risks related to commercial fraud and bribery. In order to help our members better deal with this issue, AmCham, together with Grant Thornton and Shangri-la Hotel Chengdu, organized this seminar on Forensic Accounting Methodologies and Measures Against Commercial Fraud on Dec 18th, 2014.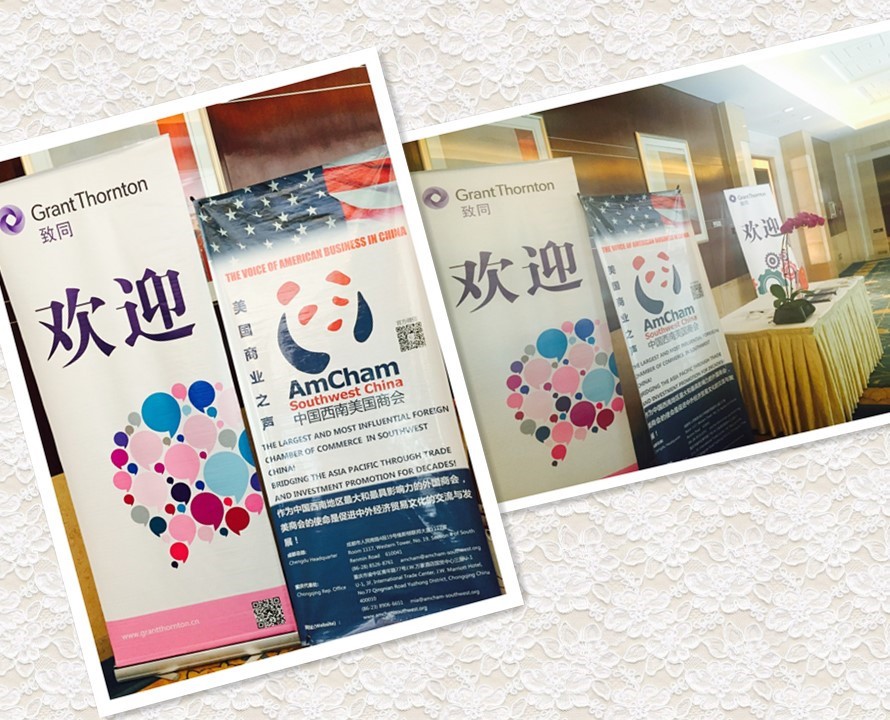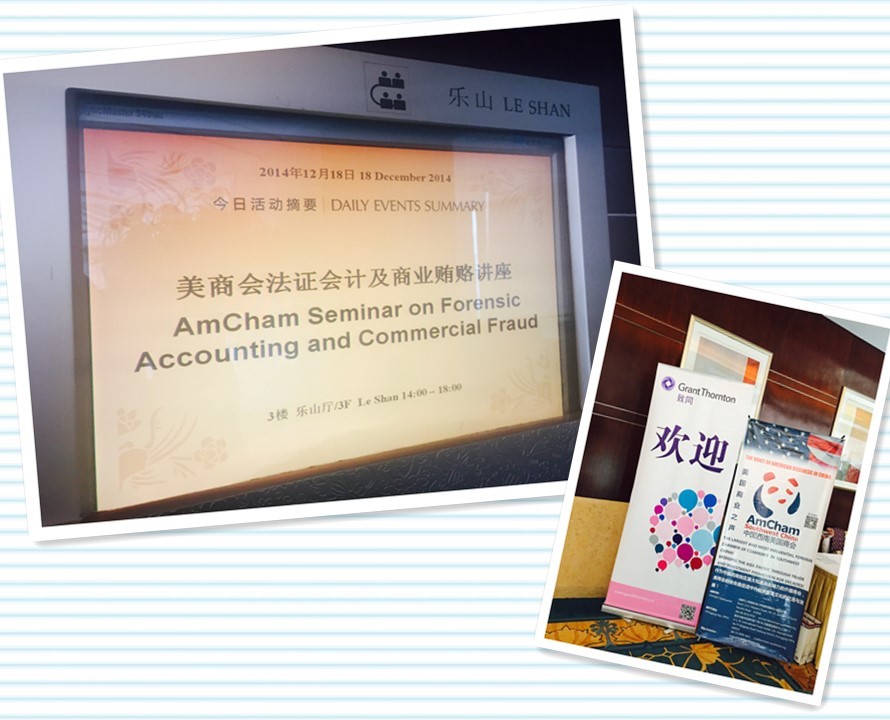 Allen Liao  CFE
Allen Liao is a Partner in the Grant Thornton Shanghai office and is the National Leader for Grant Thornton China's Forensic, Investigative and Dispute Resolution Services practice. Allen specializes in conducting complex investigative assignments involving fraud or corruption, and also works on financial and regulatory compliance matters. Allen has expertise in the area of the Foreign Corrupt Practices Act ("FCPA") and in addition to his work in China he has managed investigations in other Asian countries including South Korea, India, and Australia. Allen has over ten-year experience investigating allegations of FCPA violations and anti-corruption matters for multinational companies with operations in Asia, with a particular focus on China.
Erwin Hong  CIA  PMP  CRMA
Partner, Advisory Services, Grant Thornton China.
Erwin has more than 13 years of experience in Enterprise Risk Management, Internal Audit, Compliance audit, Internal Control, Finance Management, Process Improvement, Due Diligence, Anti-Fraud methodology and practices; he has provided services for more than 100 large-scale MNC,SOE,POEs, in pharmaceutical, retail, manufacturing, shipping, construction, real estate, mining, motor, electricity industries, etc.  In addition, Erwin was invited as the Graduate Teacher of the MPACC and Maud project of Shanghai Jiao Tong University.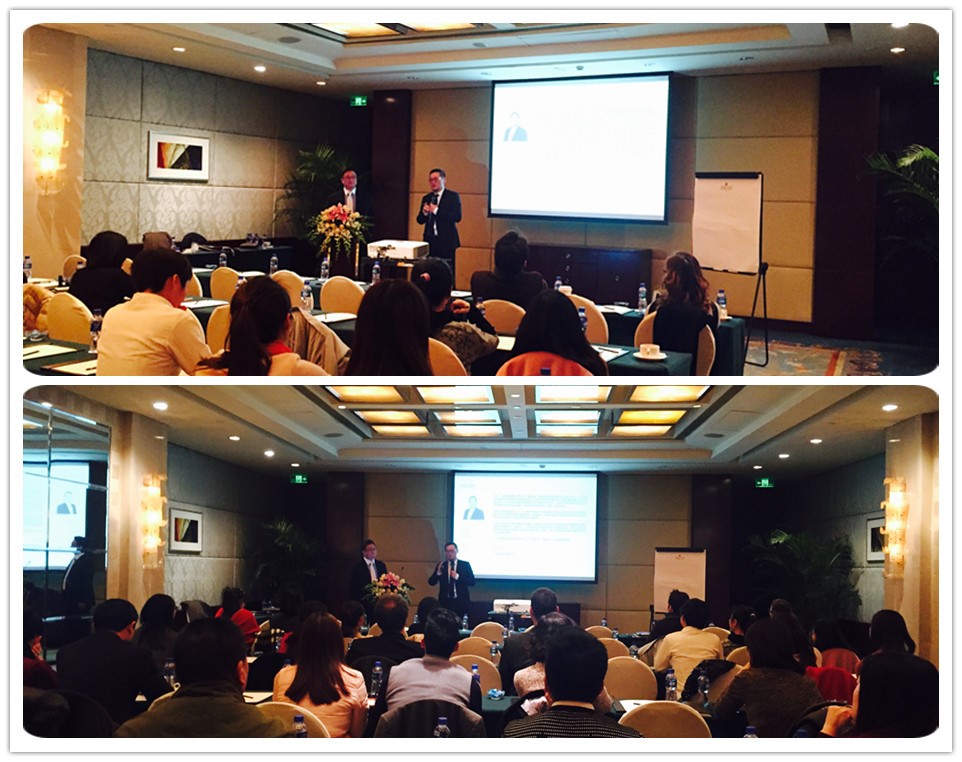 On the seminar, speakers explained that forensic accounting could reveal commercial fraud, analyzedFCPA requirements, similarities and differences compared to the latest Chinese anti-corruption regulations. And then, they introducedthe legal process behind fraud-related criminal court proceedings, as well as methods and strategies for investigations and policy enforcement. At last, speakers made some suggestions on how to use investigative methodologies in the course of standard audit procedures and how to establish and implement internal controls against commercial bribery, including suspected commercial bribery and regulatory breaches. Speakers used many cases in daily life to help explain some obscure specialized terms in an interesting way, which earned them applause time and again.