AmCham Thanksgiving Dinner Gala
Amcham Southwest Thanksgiving Dinner Gala will be held on November 26th, Thursday evening, 2015 . This event is to show our appreciation for our members' generous support during this past year. In order to express our thanks, one representative from each member company may attend this gala for free.
There are currently over 200 confirmed attendees including representatives from the top companies operating in Southwest China, CEOs from Fortune 500 companies, major media and officers of foreign Consulates in Chengdu. We look forward to seeing you there!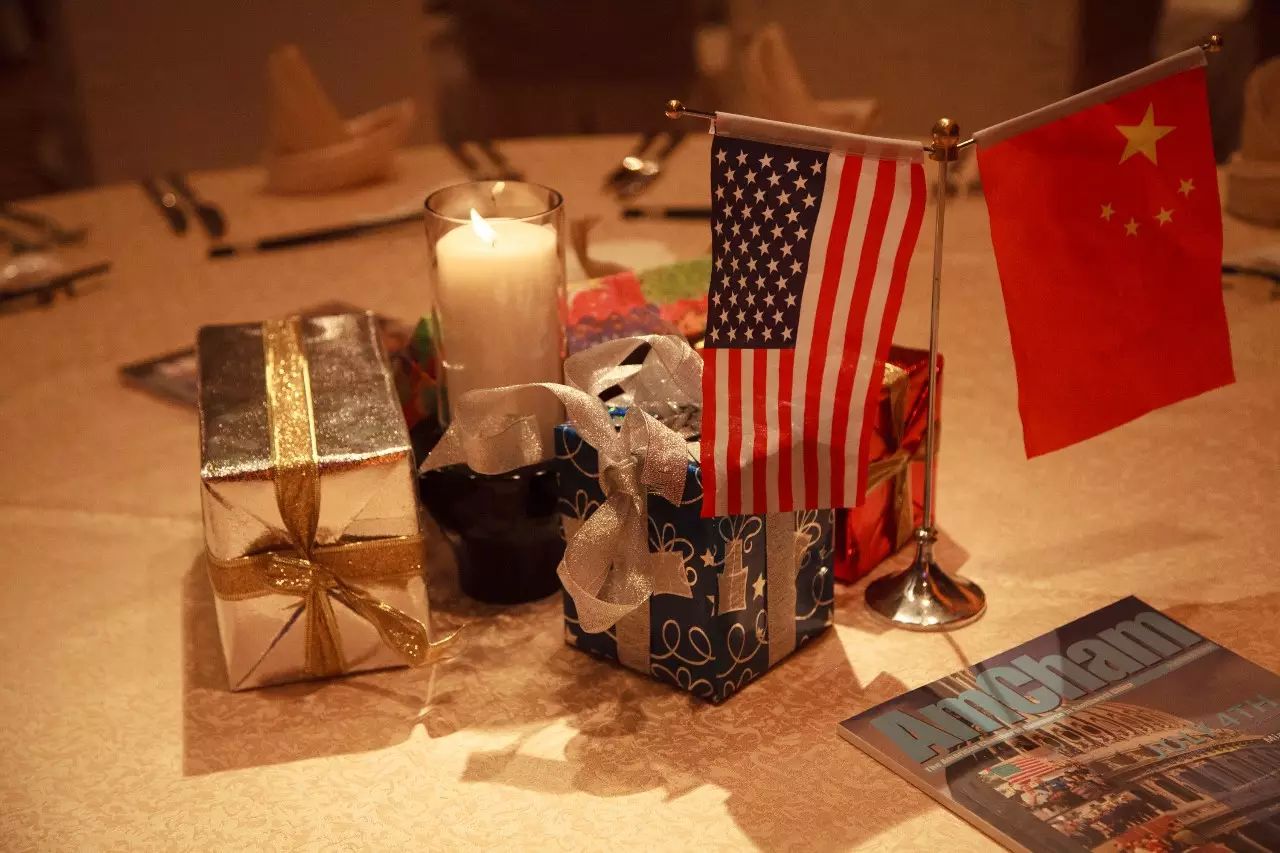 Date  : November 26th, Thursday 6:00pm – 9:00 pmPrice: One free attendee per member companyAdditional guests:   200 RMB for member ;300 RMB for non-memberType : Buffet Dinner, Beer, Wine, and soft drinksBook at:amcham@amcham-southwest.org   or call at 028-85268761Address: 2F,Ballroom,Millennium Hotel Chengdu  (No. 41 South Shen Xian Shu Road Hi-Tech District)
1.   6:00-6:30 pm Check in2.   6:30-7:00 pm Presentation3.   7:00-9:00 pm Dinner, performance, lucky draws and net working
中国西南美国商会将于2015年11月26日周四晚举行美国商会感恩节晚宴。为感谢广大会员朋友们对美商会的一贯支持,美商会诚意邀请您的参加!为表达美商会深深的谢意,每家会员公司都享有一个免费参加的名额。
现场将有200余位来宾莅临,包括中国西南地区500强公司的总经理、跨国公司CEO、西南区域商业领袖、名流政要、主流媒体以及西南美商会美资企业代表齐聚一堂。美商会真诚期待您的光临!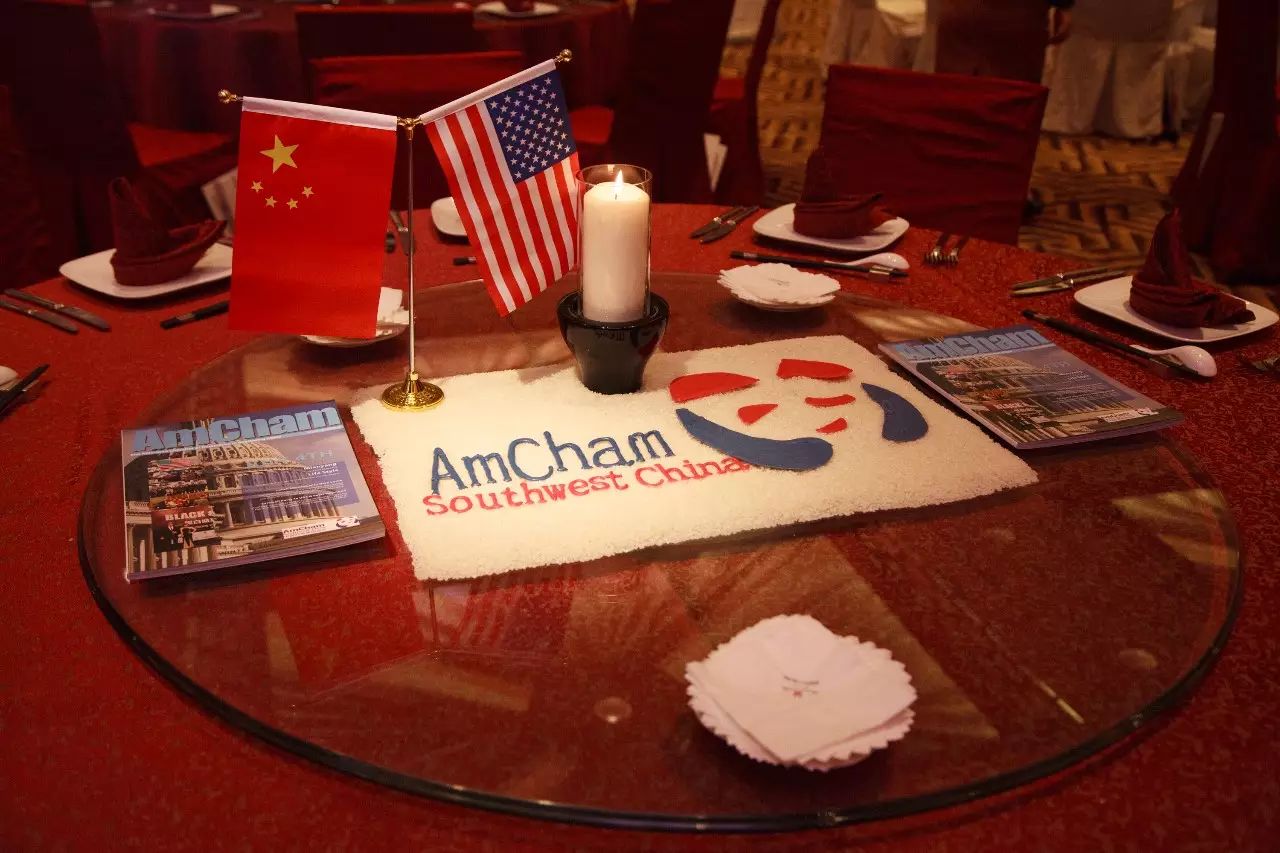 日期 : 11月26日星期四 晚6:00–9:00价格  :每家会员公司享受一位免费名额    (超出人数:200元/会员;300元/非会员)类型 :自助晚宴,啤酒、红酒、软饮等预订 :amcham@amcham-southwest.org  或致电:028-85268761地址  :成都新东方千禧大酒店 2楼宴会厅 (成都市神仙树南路41号)
     晚宴流程:1.   6:00-6:30 pm 签到2.   6:30-7:00 pm 美商会会长及嘉宾发言3.   7:00-9:00 pm 晚宴、节目表演、幸运抽奖、商务交流